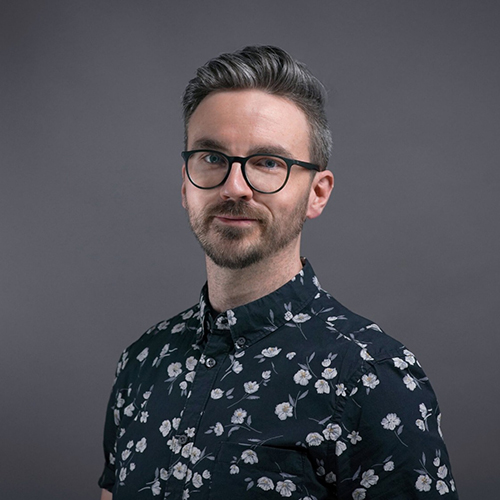 Contact Info
Nathan Snider
Board Member
Nathan Snider is the Manager of Research & Stakeholder Engagement for the Information and Communications Technology Council (ICTC). Nathan has taught in the School of Business and Management at Canadore College and the School of Business and Information Technology at Cambrian College.
He sits on Nipissing University's Alumni Association Board, the Board of Directors for the Near North Mobile Media Lab (providing those in Northern communities the means to produce and present media art) and is co-founder of CoDesign, North Bay's design and technology meet-up network.
Through his work, Nathan has been a committed advocate for tech accessibility in Northern Canadian communities. Nathan's previous research has focused on the social and economic barriers of the ICT field facing Indigenous communities in Canada as well as tech-equity issues as they relate to broadband connectivity and low-income families.