Most urban centers in North America have access to quality high-speed Internet connectivity. However, often in low-income pockets of these same cities there are neighbourhoods where residents cannot afford or have other barriers to accessing technology and Internet based resources. The North End of Winnipeg is one of those places. This project aims to identify specific needs and create local resources to overcome these "digital divides". This project is a collective effort of several local community groups, technical experts, and researchers.
All participating groups share the belief that there is a problem with their client's ability to access and safely utilize online resources and services and something needs to be done about it. Research shows that local community network projects can work to address both the technical and human constraints and even provide some local economic development along the way.
At this point, we are developing the stakeholders and refining the scope and goals of the project. As we discussed, local, trusted, rooted community groups are needed on the front end to help identify the problem(s), validate assumptions as to the root causes, and advocate for their clients in the development of the plan. These organizations will be those who first benefit from any products and/or services that this project develops by participating in pilot programs and research.
Building a Mesh Network in Winnipeg's North End
Join Joel Templeman (Executive Director at ISOC Manitoba), and Shelley Anderson (Community Facilitator & Acting Project Coordinator at Indigenous Vision for the North End) as they take you on a journey to building a mesh network in Winnipeg's North End in this informative and entertaining video presentation!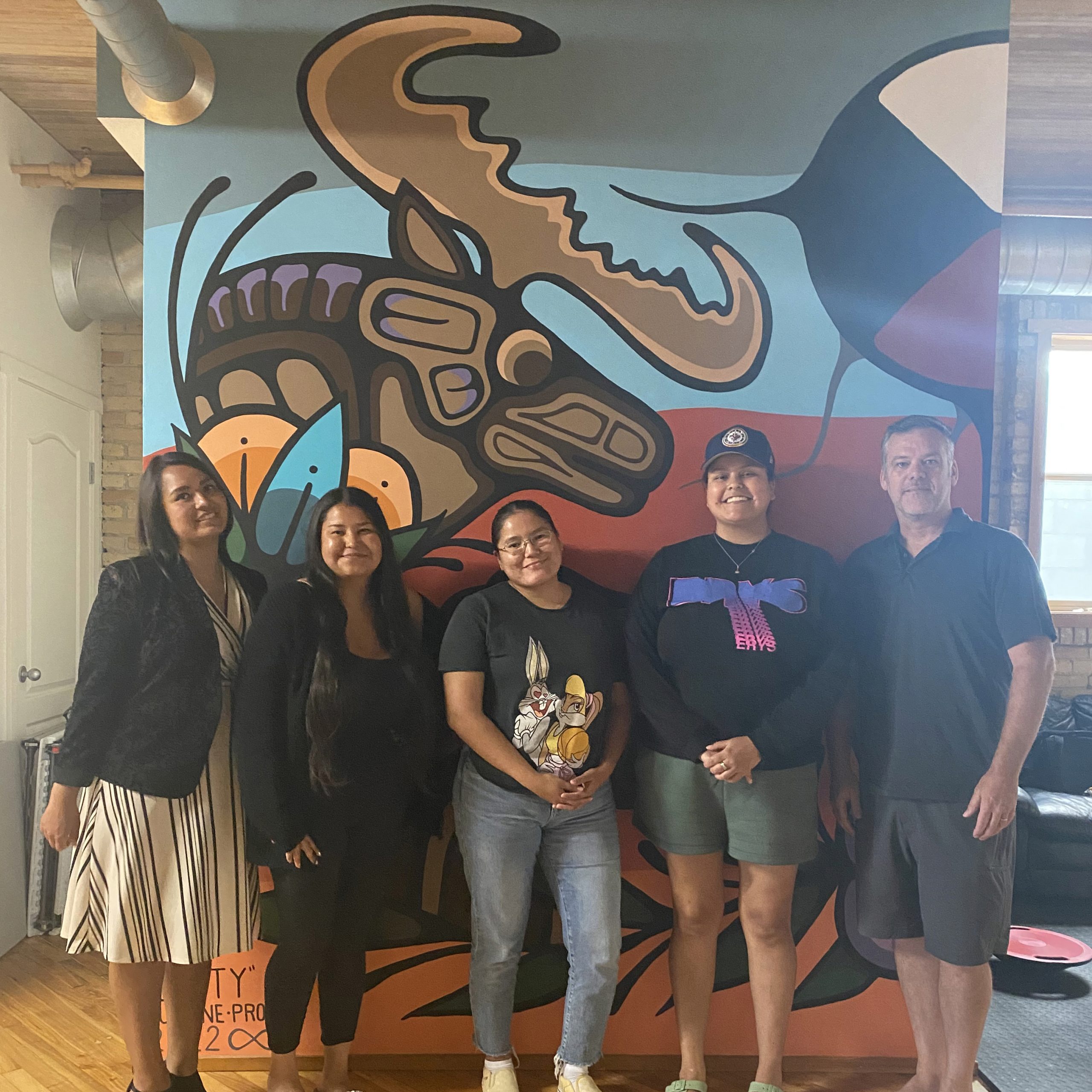 The Research Team
Research Assistant training day - Jewel, Shelley, Lisa, Claudia, and Joel. Thanks Comm.UNITY.204 for the use of your great space.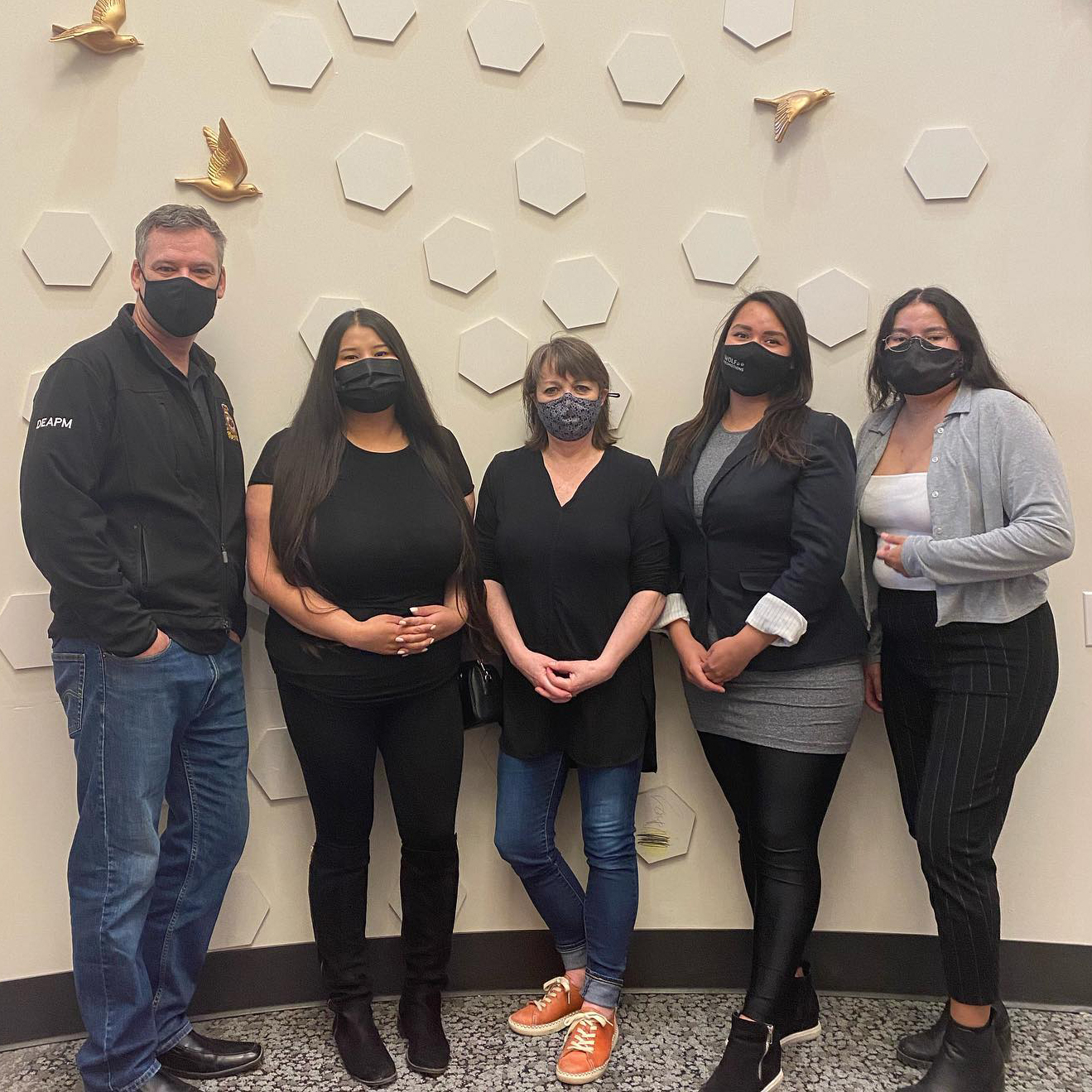 The Lady, The Legend
Dr. Shauna MacKinnon provides guidance and support to the research team. Community Based Participatory Research principles in practice.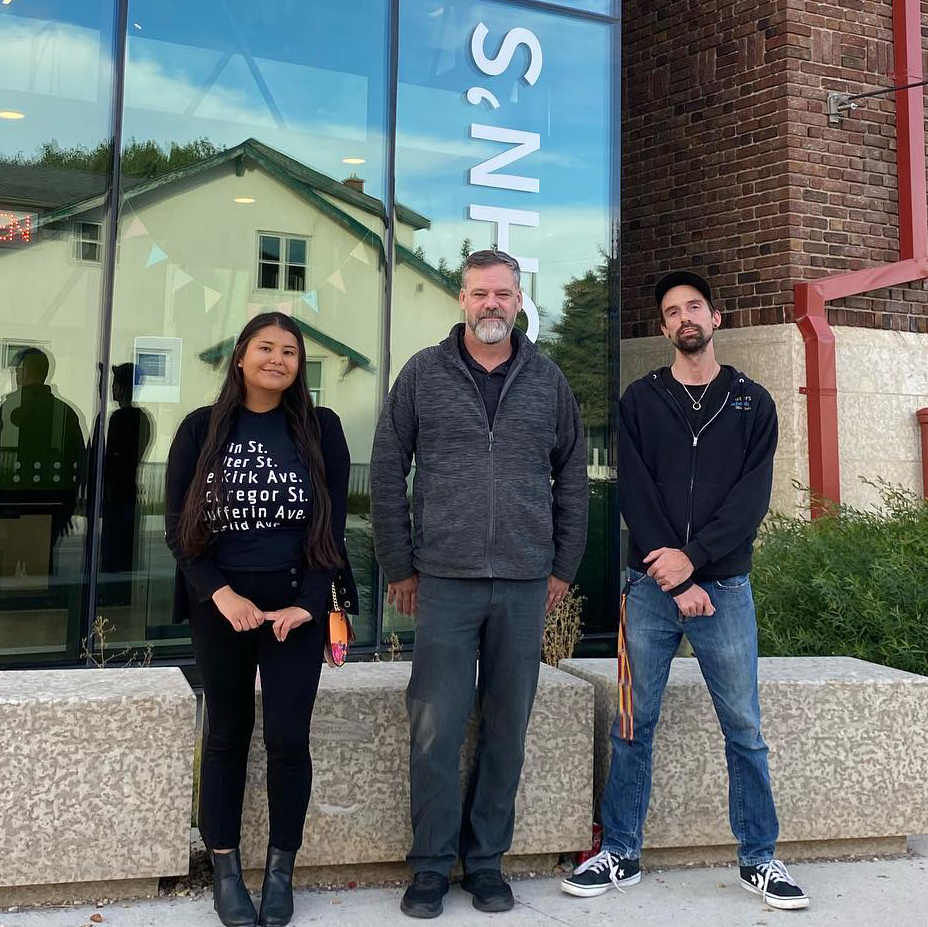 The Partners
Shelley, from Indigenous Vision for the North End - Joel, Internet Society Manitoba Chapter - Justin, Computers for Schools Manitoba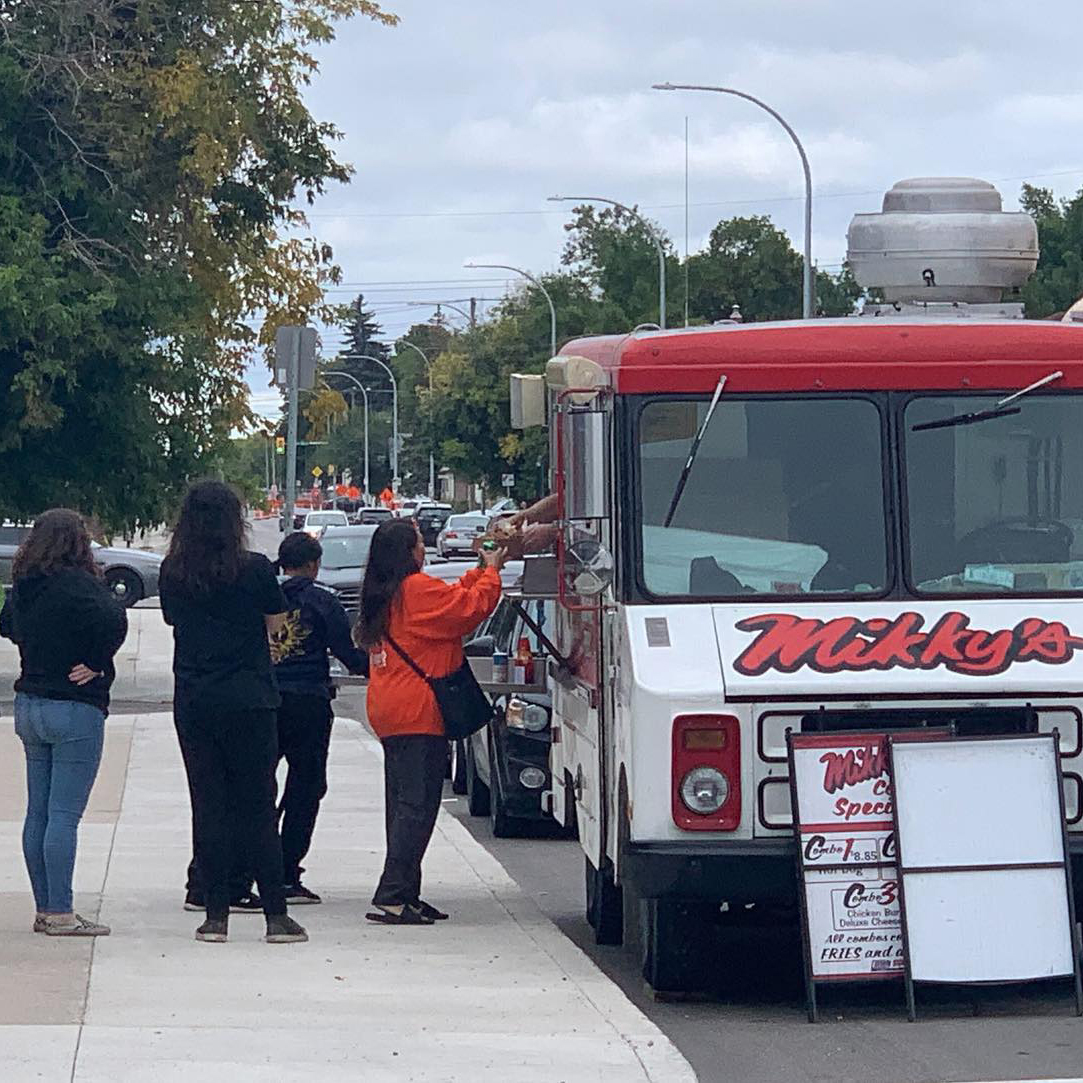 Community Events
Hot Dogs, free computers, and great people. Thanks to the St John's Public Library for letting us host our community event.  
Donate to help ISOC Manitoba with it's efforts to deliver quality high-speed internet connection to every community.